THOUSAND SQM EXHIBITION AREA
The largest exhibition focused on tuning,
motorsport, historic cars and motorcycles
in Central and Eastern Europe
The tenth edition of a major event in Europe will offer a unique display
of a wide selection of rare cars and motorcycles both to the exhibitors and visitors.
A new form of exhibition combines the worlds of modified and sports cars, motorsport, and history of vehicles.
On an area of more than 30,000 square metres, the Prague Car Festival
will introduce the best of tuning from all over Europe, the Czech and foreign elite of car and motorcycle racing as well as an overview of the rich history of car and motorcycle development from the pre-war era to the present time.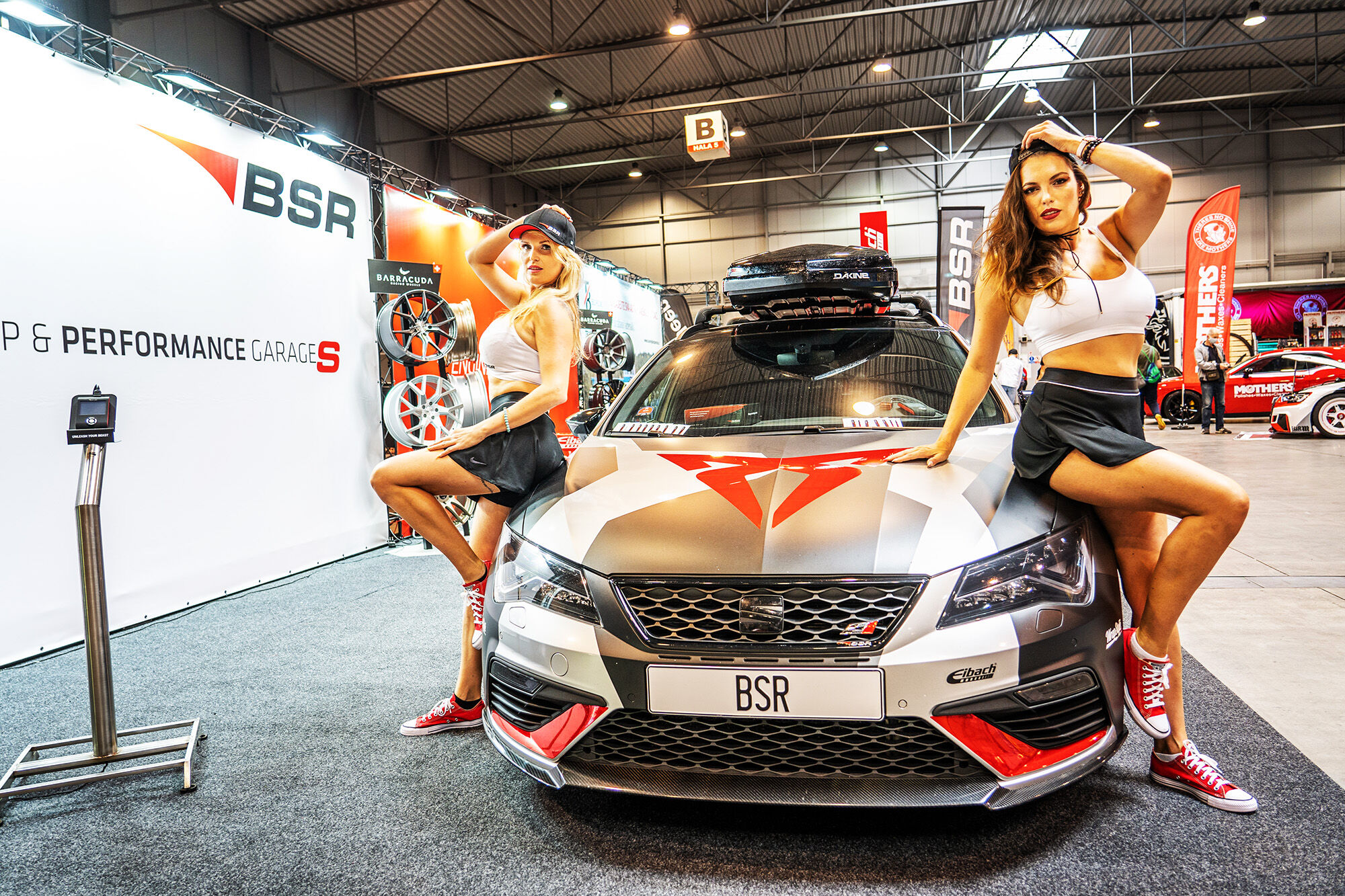 BSR Tuning Expo

The BSR Tuning Expo exhibition continues in the successful history of the separate Prague Car Festival. The exhibition halls house especially tuning masterpieces made in the Czech Republic and all over Europe, professional tuning companies, sports and American cars. The visitors will see more than 500 unique exhibits.
Adding competitions, workshops, action rides and meetings in an outdoor area as well as a programme of side events for whole families make a unique opportunity for visitors of all generations.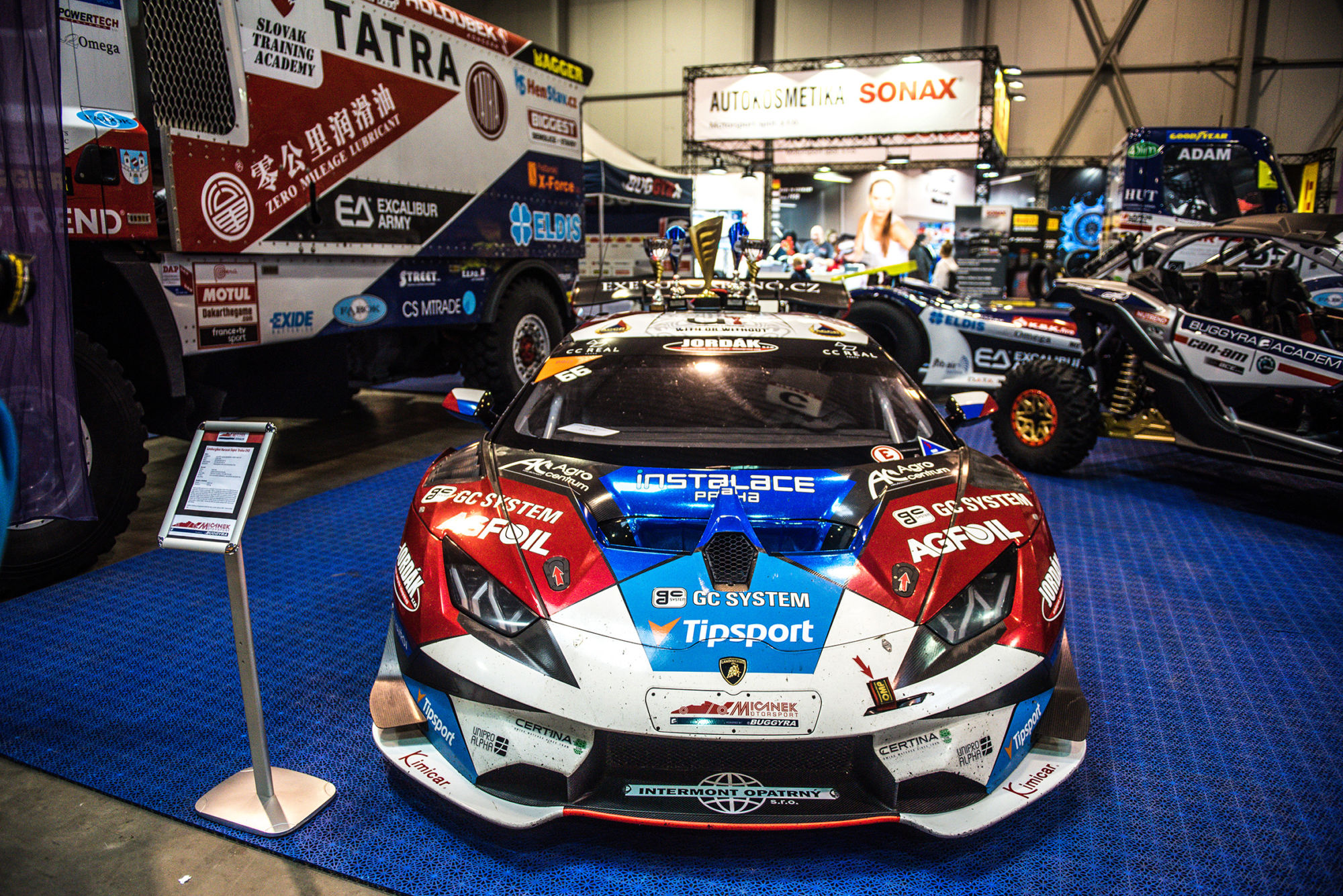 Eset Cup Racing Expo
for several years, the Eset Cup Racing Expo exhibition has attracted fans of car and motorcycle races to a place where they are offered the chance not only to see high motor racing technology but also to meet many interesting persons.
Eset Cup Racing Expo connects motorsport and entertainment. Masters of steering wheels and handlebars take turns about discussions, autograph sessions and competitions with the visitors meeting with a lot of incredible experiences.
Over 150 exclusive exhibits will be available in one spot.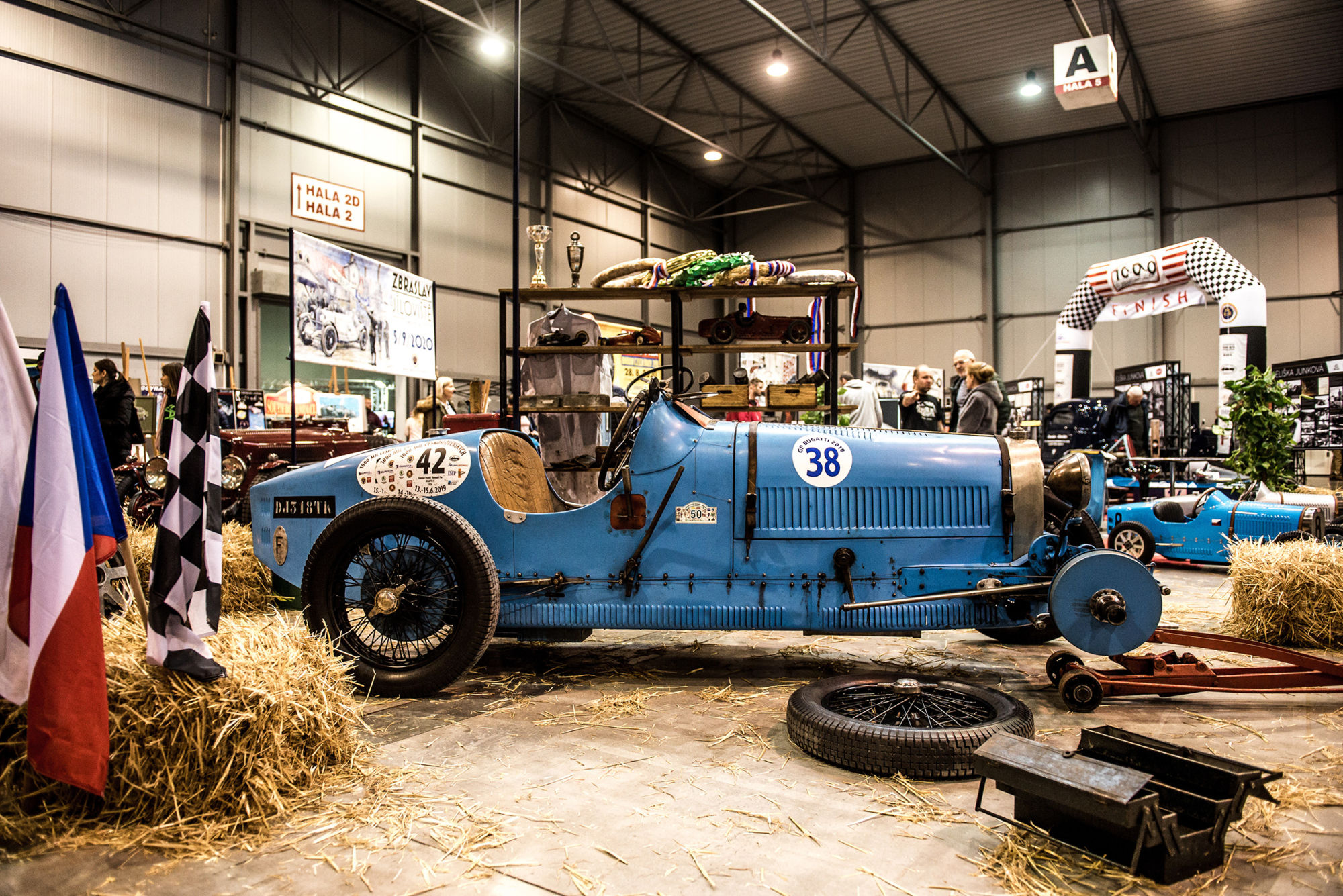 Glasurit Classic Expo
The Glasurit Classic Expo exhibition will introduce beautiful exhibits and a varied programme of side events to lovers of historic vehicles. More than 150 historic cars and motorcycles from the pre-war days to the 1990s will be on display.
The programme includes significant anniversaries of the domestic and foreign motoring scene, presentation of clubs and event organisers, Cars Art Design, classic car auction, discussions, showing films, live music as well as reunions of historic cars in an outdoor area.
Outdoor tuning, sports and classic cars meets
Do you not participate in a hall? Don´t worry. You can apply to a free outdoor meet.
For exhibitors 29 - 31 / 10 / 2021 
Beranovych 667, 199 00 Praha 9 - Letnany, 50°7'41.662"N, 14°30'51.679"E
Can I apply my car?
Yes. If you have an interesting car, please apply to some section on page Exhibitors.
Can my dog visit the show?
Yes, but please be carreful to other visitors.
Why to buy ticket on-line.
You don´t have to stay in a que and you save 15 % of the price.
How many days is the ticket valid.
Ordinary ticket is valid for one day of the show. You can buy also 2 days ticket on-line or in the exhibition centre.
Where is possible to park
Official exhibition parking is for 150 CZK/day. You can also park at P+R parking next to the metro station or for free at street Belladova about 5 minutes far from the exhibition centre.